Trainix Learning Management System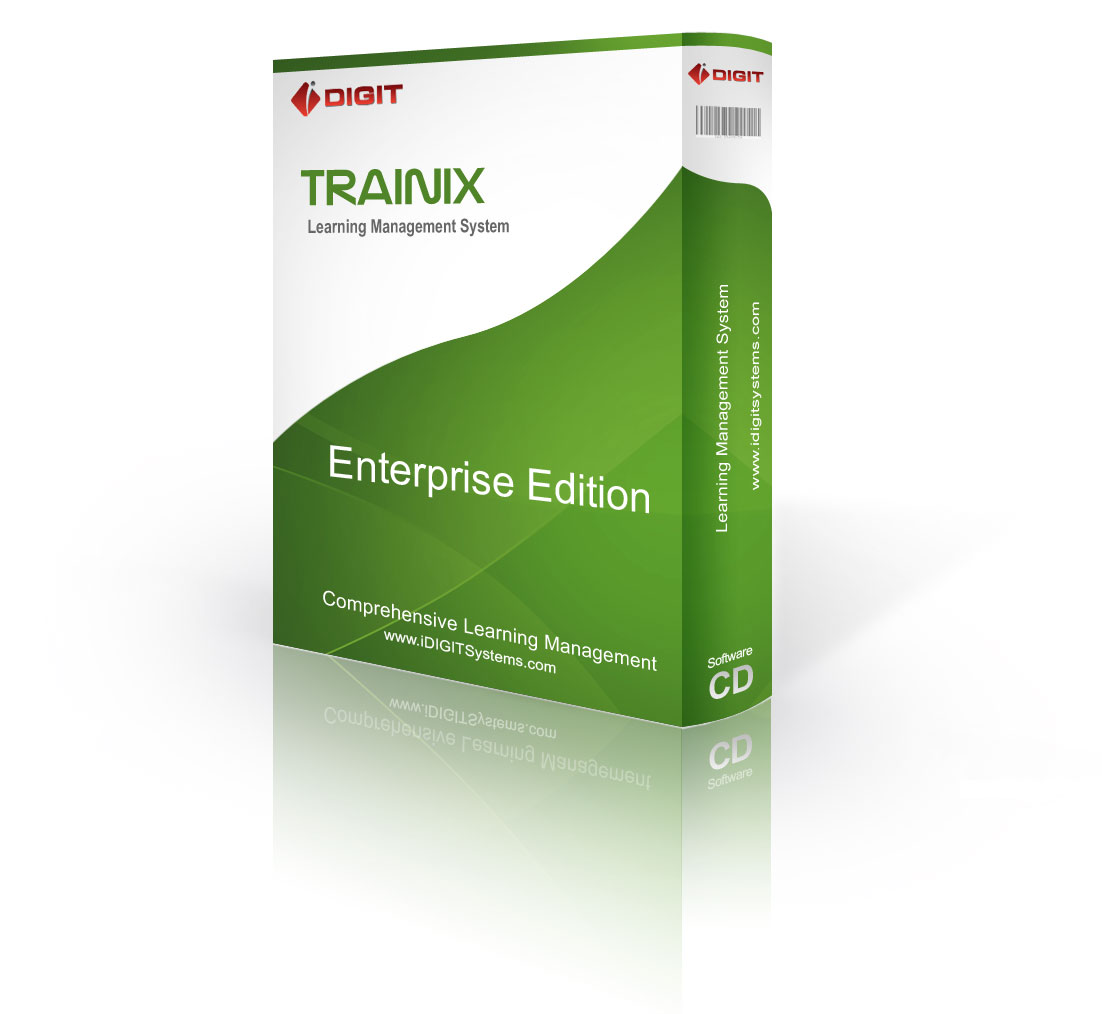 Trainix is a professional learning management system in which educational organizations can effectively manage courses, students, teaching staff, and all other training resources. Trainix is a web based product that could be used on a local intranet or securely over the internet.

It can be integrated with other iDIGIT Systems products like Ozone and Diamond CRM to grant the educational organizations the full contrloll over the eduaction life cycle.
The main features of TRAINIX include:
Managing departments, programs, courses and their categories .
Managing schedules and classes with conflict detection.
Students enrollment and auto enrollment (based on custom criteria defined by the organization policy)
Training resources: instructors, classrooms, and course materials.
Handling Pre-enrollment placement tests and final exams.
Student messaging and notifications.
Student activities handling.
Additional Modules:

Scores, grading system management and transcripts printing.
Billing system for tuition fees including payments, invoicing, PDC (post dated check), installment tracking, etc..
Note: (The full accounting system is not included like GL, Receivable, Payables or Cash Flow), These features is included in AccountPlus (ERP System)
Book store management (Book Acquisition, Sales, invoices, etc...).
Uniform sales management(Acquisition, Sales, invoices, etc...).
Busses Management (Subscribers, busses routes, vehicle management, registration expiration reminders for vehicles, drivers and helpers management, etc...).
Canteen Management (Material Acquisition, Collections, Inventory, etc...).
for more details, demonstration, or any enquiries please contact sales at sales@idigitsystesm.com
|