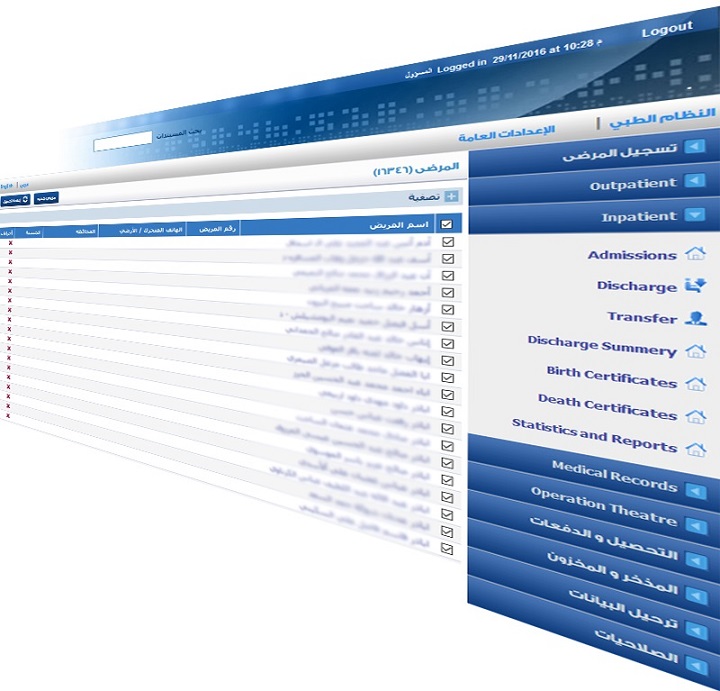 TOPCare is a comprehensive Clinic & Hospital Information System that provides international standard health information compliant with World Health Organization rules and standards.
it speeds up processing time and enhances accuracy and provides easy patient file retrieval and search (with Arabic Support). It also supports Hospital level, regional health office and country level information handling through advanced interconnected networks.
• ADT (Admission, Discharge & Transfer).
• Nursing (follow-up records).
• CPOE (Computerized physician Order Entry for LIS, RIS & PIS).
• LIS (Laboratory Information System).
• RIS (Radiology Information System).
• PIS (Pharmacy Information System).
• Catering & Hospitality.
• Billing System.Privacy & Security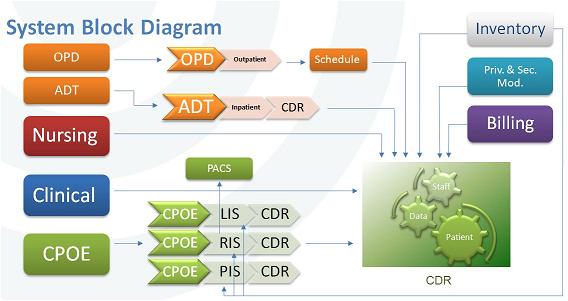 Screenshots